Welcome to Class 3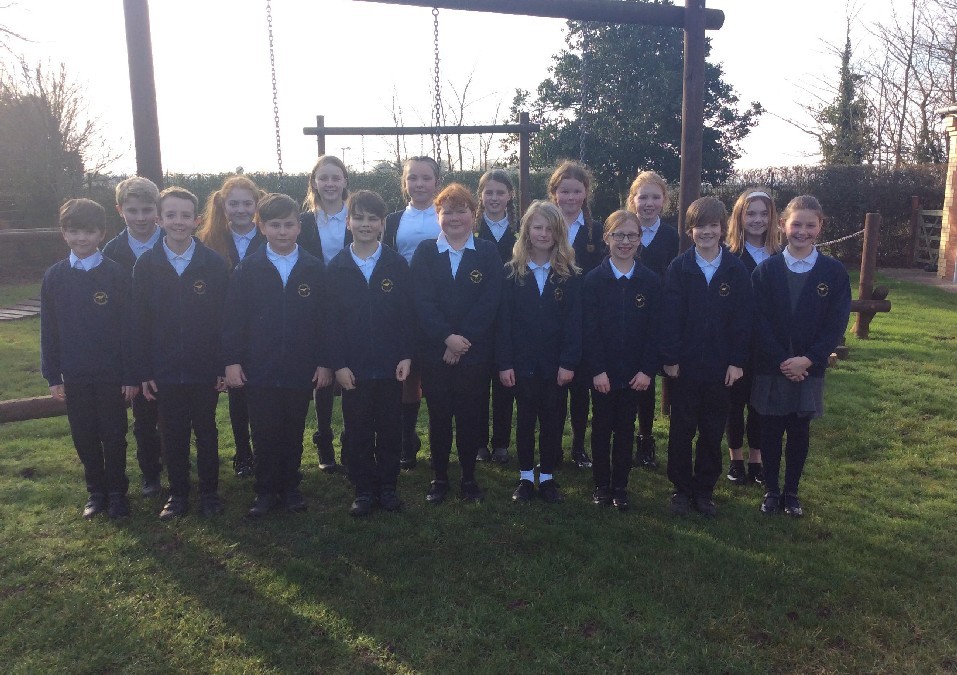 Class 3 is led by Mrs Walmsley, supported by Mr Dalziel.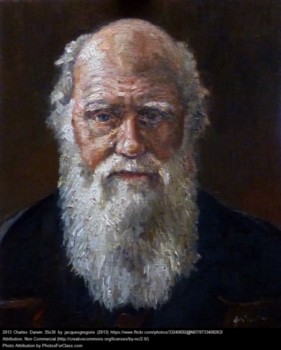 Class 3's topic this term is The Tree of Life –an amazing look at the story of evolutionary science, and the way one man's revolutionary theories changed the world.
We will explore a range of diverse habitats including the weird and wonderful creatures that have adapted to live there; not forgetting those who just couldn't survive. We will follow Charles Darwin on his epic voyage in search of the origin of the species, consider the importance of fossil evidence and discover the dramatic developments since his era including DNA.
Find out more in our Curriculum Map.
Stars of the Week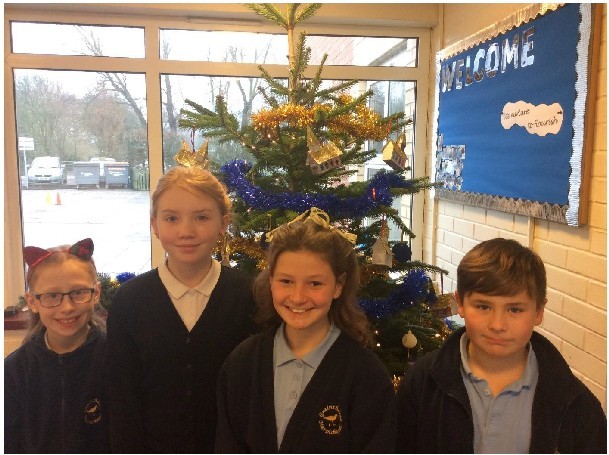 Christingle at St. Clement's Church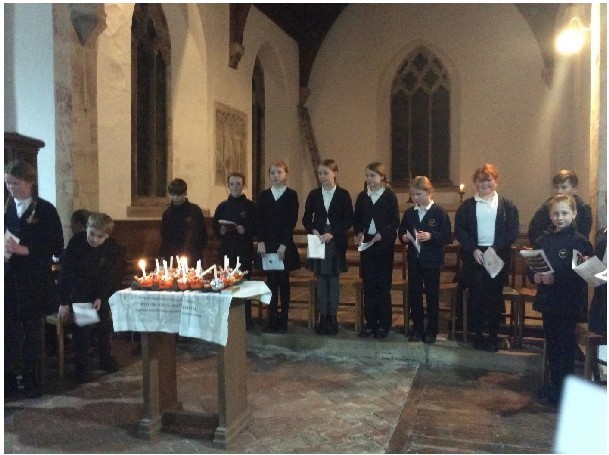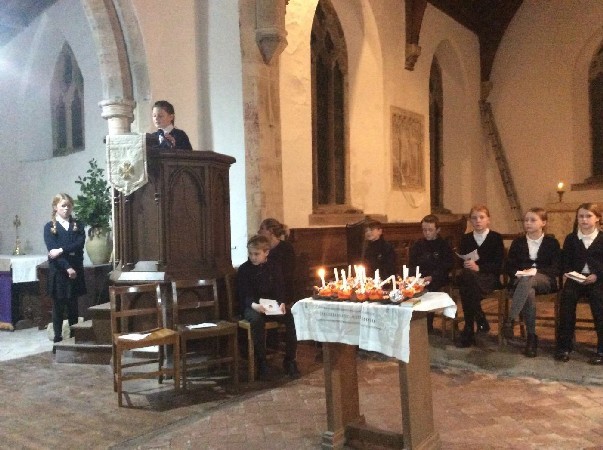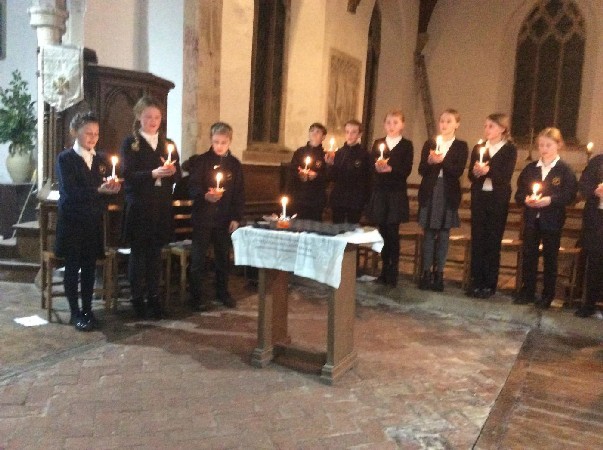 Parent workshop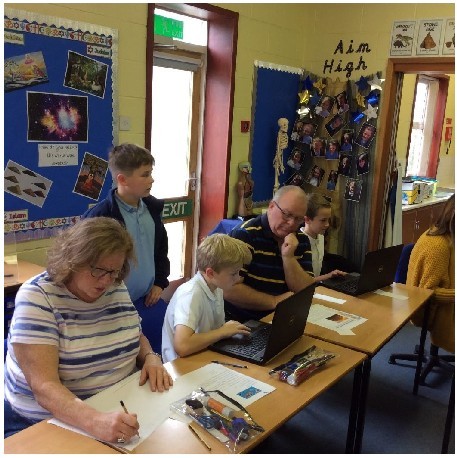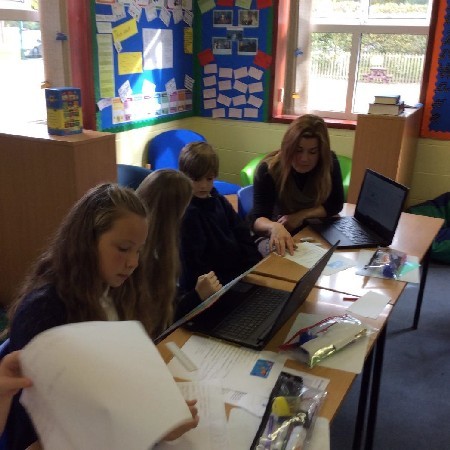 Christmas decorations the children made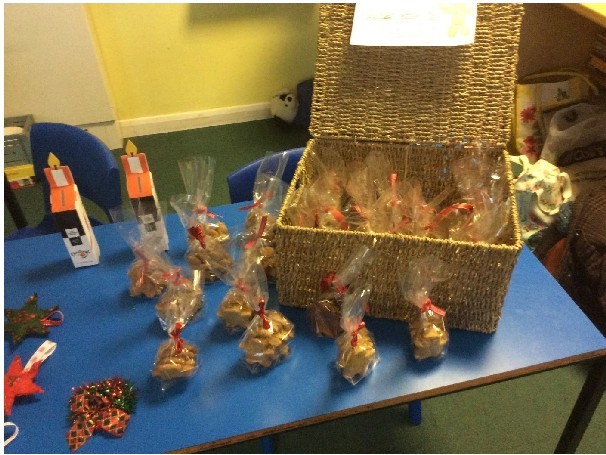 Tree Decorations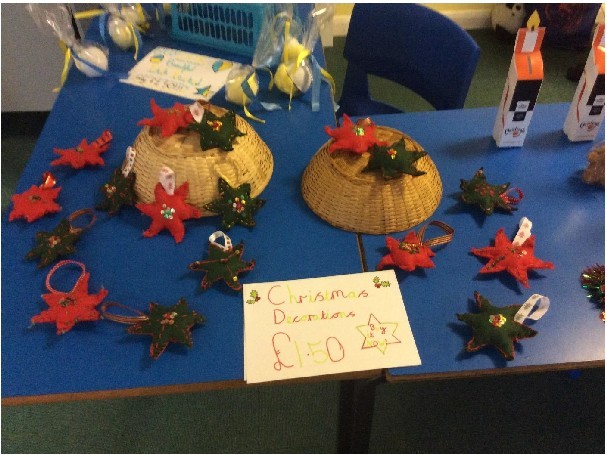 Bath Bombs!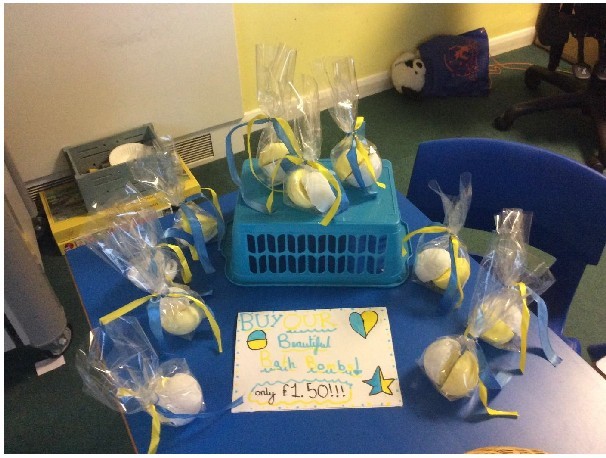 Christmas jumper day