Welcome to Class 3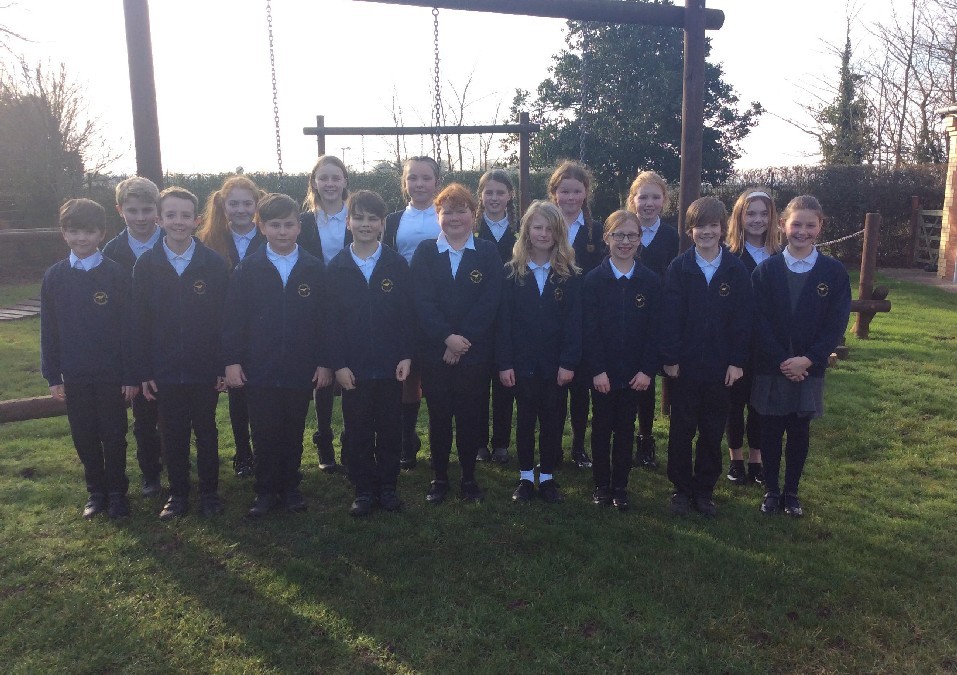 Welcome to Class 3's webpage. Our topic this term is Land, Sea and Air
During the summer term, Mr Grundy-Holmes and Mr Dalziel will be taking Class 3 on a virtual trip through one of the most diverse regions on our planet - South America. Our learning will be inspired by Eva Ibbotson's adventure novel, Journey to the River Sea.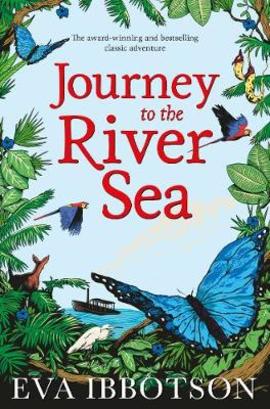 On our voyage through the enchanting country of Brazil, along the winding rivers and into the dense rainforest, we will be investigating the variety of creatures within this extraordinary habitat, looking carefully at classification, food chains and adaptation. We will be debating the controversial topic of deforestation where we will learn to write balanced arguments, persuasion and adventure stories. Please see our curriculum map for all of the other exciting things we will be getting up to.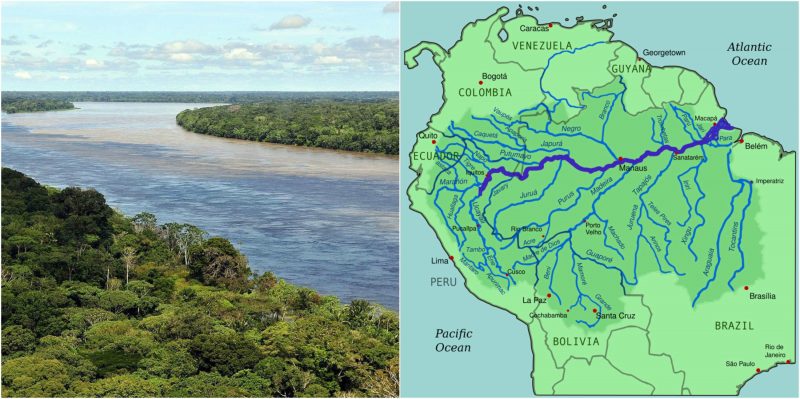 Homework
It is expected that all children in Class 3 are to complete weekly Maths, Spelling and Reading homework. We highly recommended that children read regularly at home and record this in their reading journal, for which they will receive an award when reaching different milestones.
Homework will be marked and checked in class on a Friday afternoon which is also when new homework will also be set.
Stars of the Week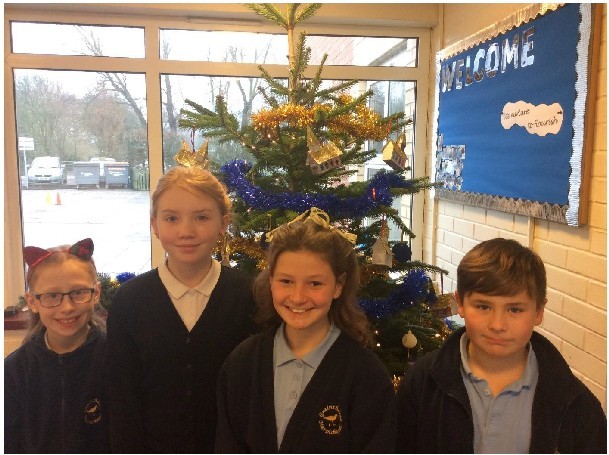 Christingle at St. Clement's Church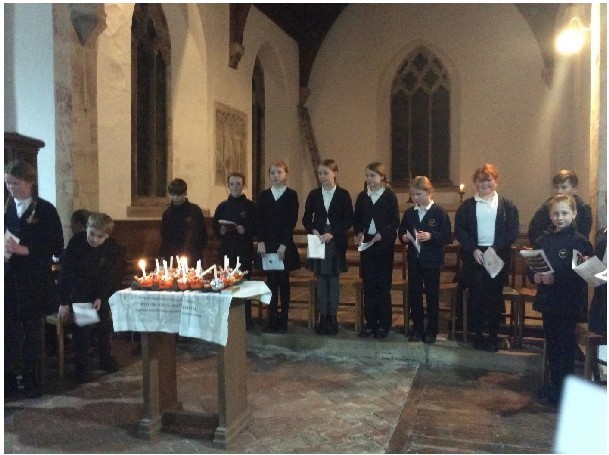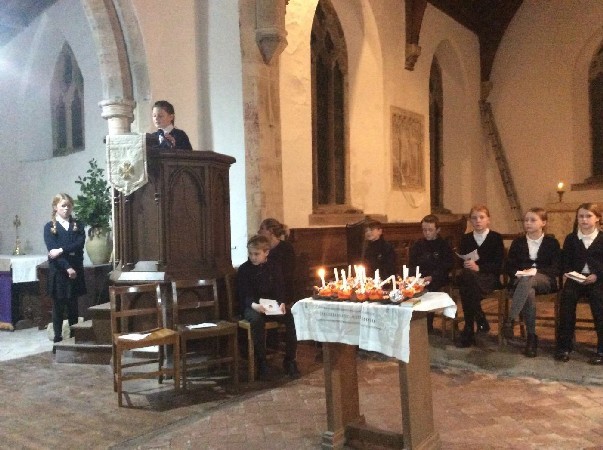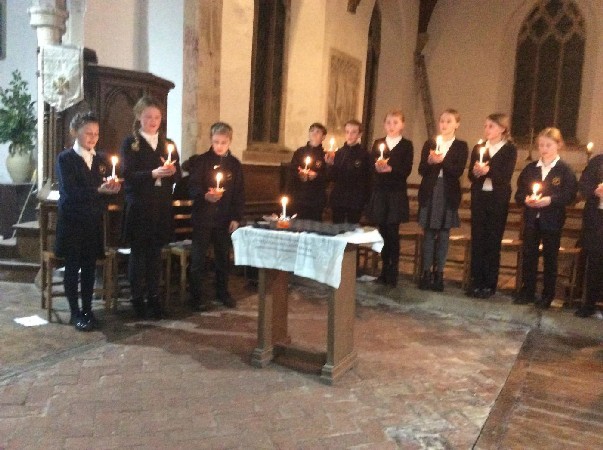 Parent workshop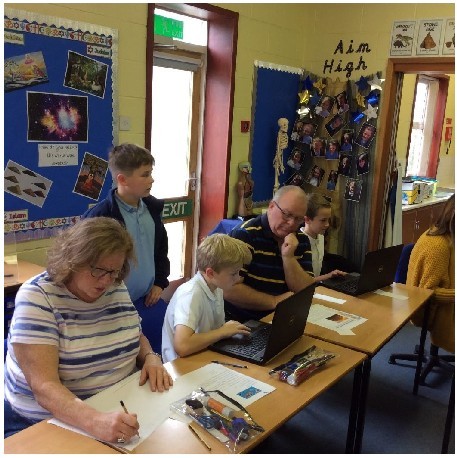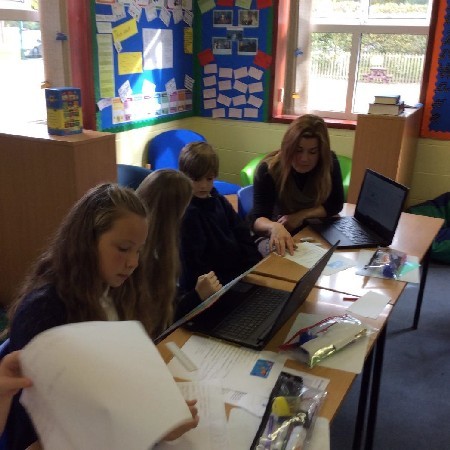 Christmas decorations the children made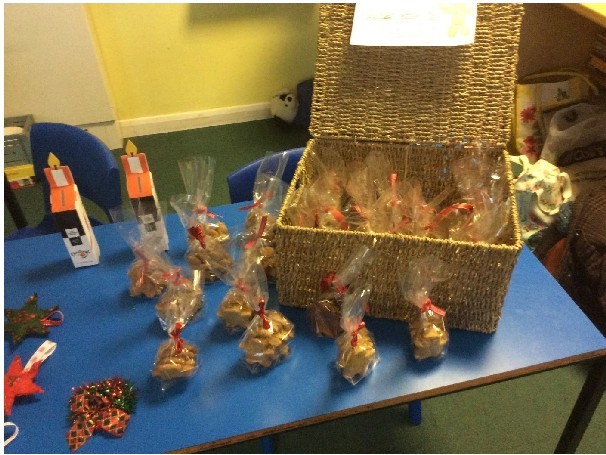 Tree Decorations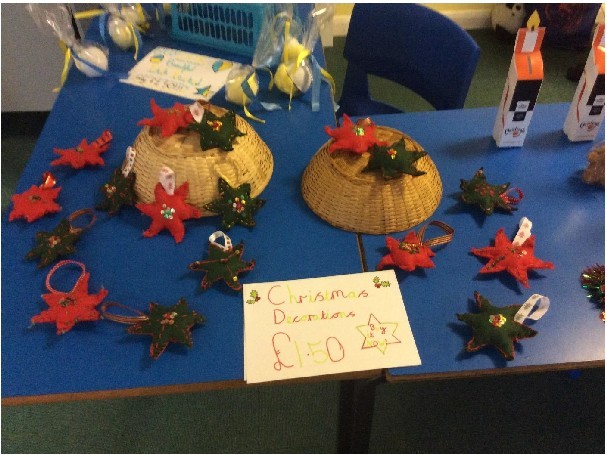 Bath Bombs!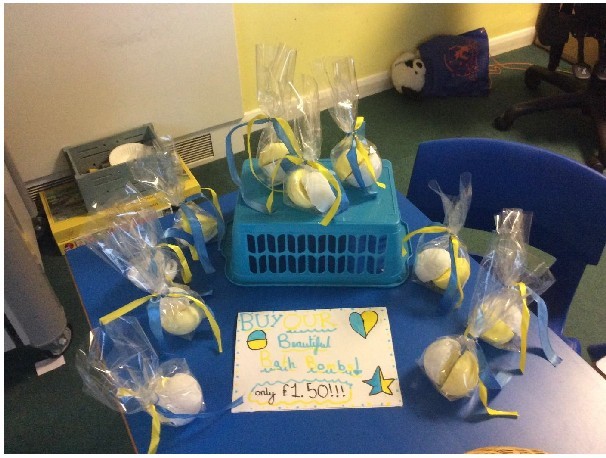 Christmas jumper day