Class 2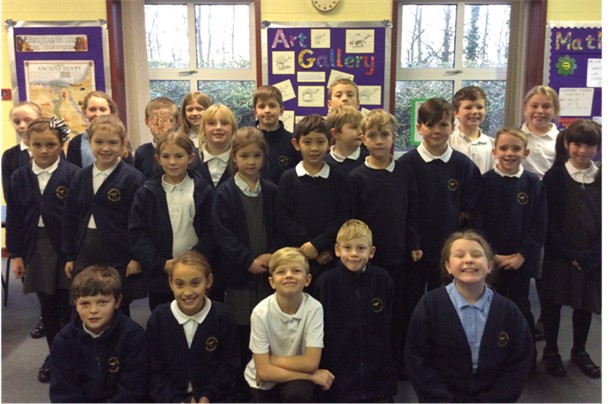 Welcome to class 2, led by Miss Rees and supported by Mrs Volley.
Class 2 – Autumn term
Ancient Egypt has been our topic focus this term. The children were fascinated by our visitor, Mr Egypt – a real archaeologist - who told us all about the 'stuff' (artefacts) he has found.  They dressed as mummys, learned Egyptian style dancing and wrote their names in hieroglyphics. They also discovered why mummies are called mummies and not daddies! Our topic then continued with research about Egyptian life, including their 3-season-calendar, art (using clay and photography), and an afternoon with parents sharing all their learning so far.
We have also been creating potions and writing instructions for our own. These are going to be printed in a class Potions Book, which will be available to read in the school library.
We have also been learning about playscripts as we rehearse for our Christmas Nativity, which we look forward to performing at our local, historical church, St. Clements. 
Mr Egypt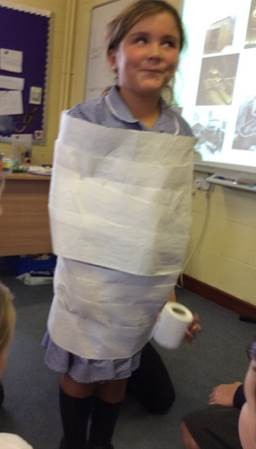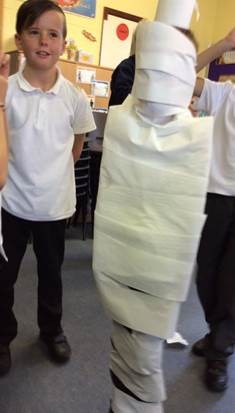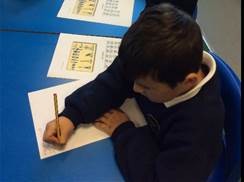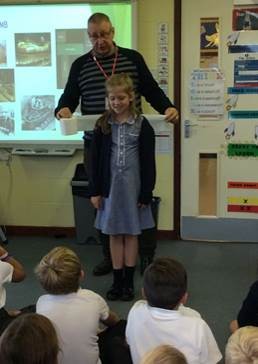 Technology to help learn music
School council elections